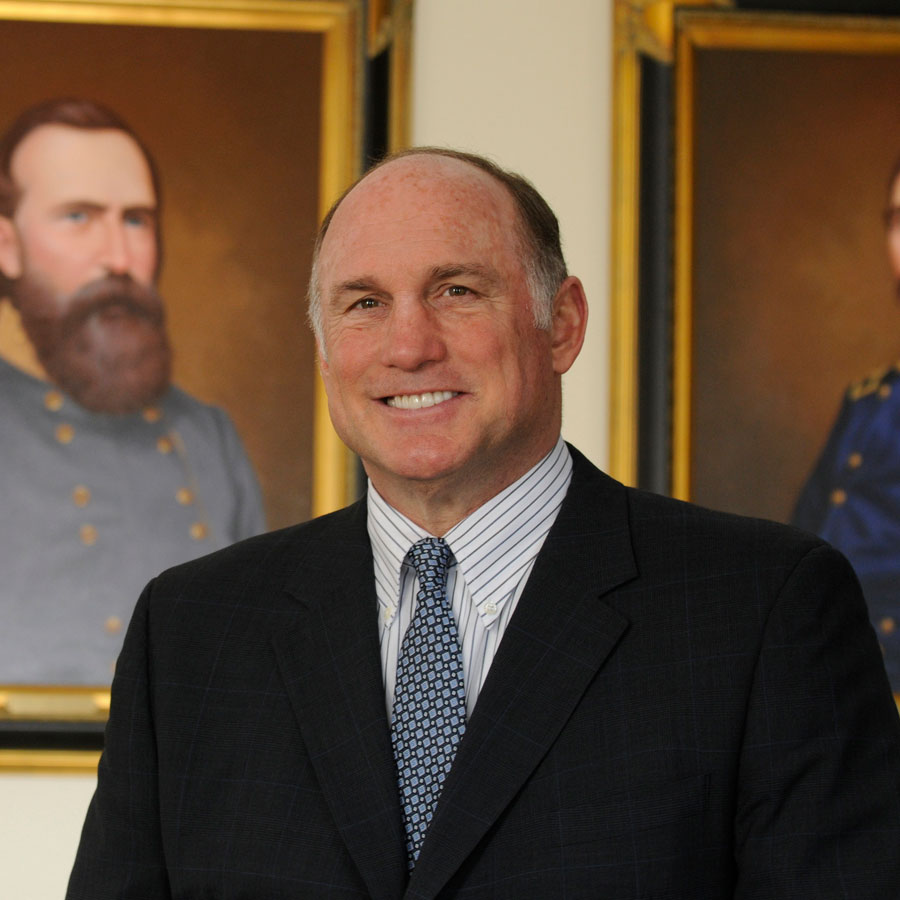 Steven B. Wiley
PRESIDENT
Steven B. Wiley, Founder and President, The Lincoln Leadership Institute at Gettysburg
Steve Wiley is one of the nation's most sought-after performance coaches. ABC News calls him "the best speaker you've never heard of" and USA Today/Gannett says he provides "the most powerful performance training available".
He is a proven entrepreneur, author, and highly acclaimed speaker who has trained and entertained hundreds of thousands of top executives from around the world. Clients include the majority of the Fortune 100 companies like Apple, Pfizer, Kellogg, Stanley Black & Decker, Xerox, New York Life, Chase, IBM, U.S.A. Today/Gannett, Exxon/Mobil and the Ford Motor Company; over 80 federal agencies such as Homeland Security, Departments of Defense, Interior and Justice; and over 75 Presidential appointees and their teams. His business experience includes the founding of three companies: two international franchise organizations and a national chain of fleet management centers. He has successfully negotiated multi-million dollar funding agreements for his own companies with some of the top venture capital organizations in the world.
Wiley brings a wealth of knowledge in the areas of leadership, personal development, successful marketing, negotiation, sales and business development. His strong leadership ability has earned him recognition in top publications including Venture Magazine, USA Today, and Entrepreneur Magazine. Steve is the author of Transformational Journeys.