The Lincoln Leadership Institute at Gettysburg now provides digital badges to all leadership development participants. With each session you attend, you will receive a digital badge from Credly. These leadership development certifications can be shared across your social media channels, website, and email signature, with your contacts, and more. Badges are also available for past session attendees by request.
Available Badges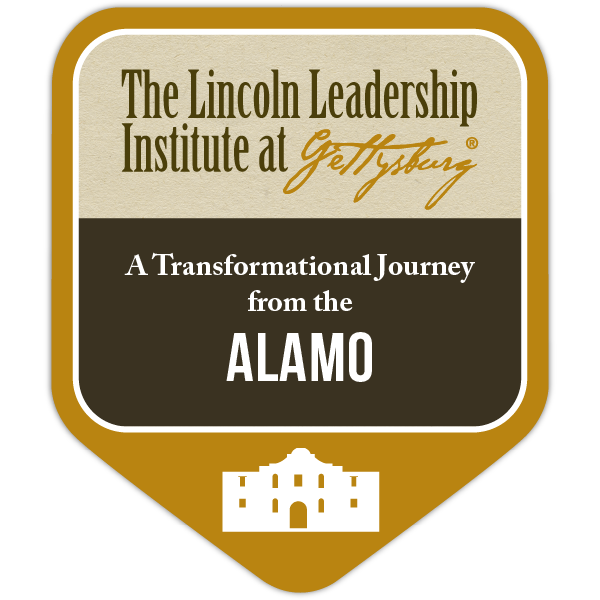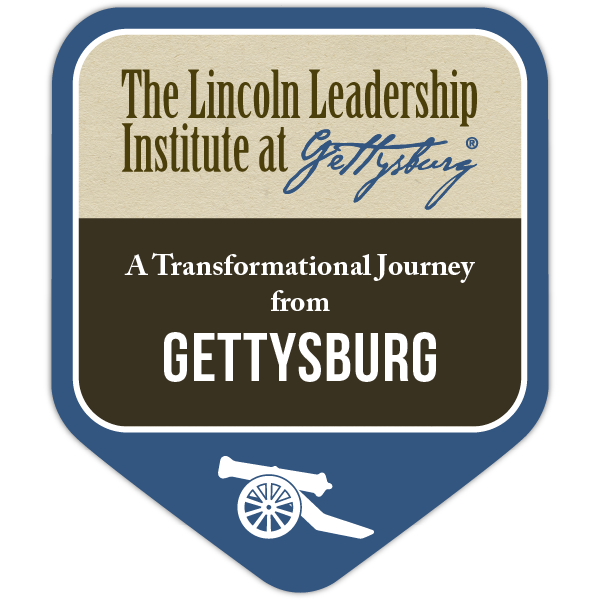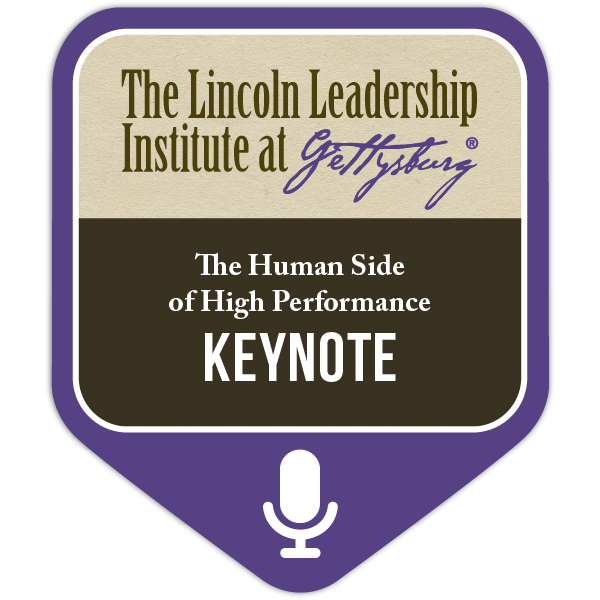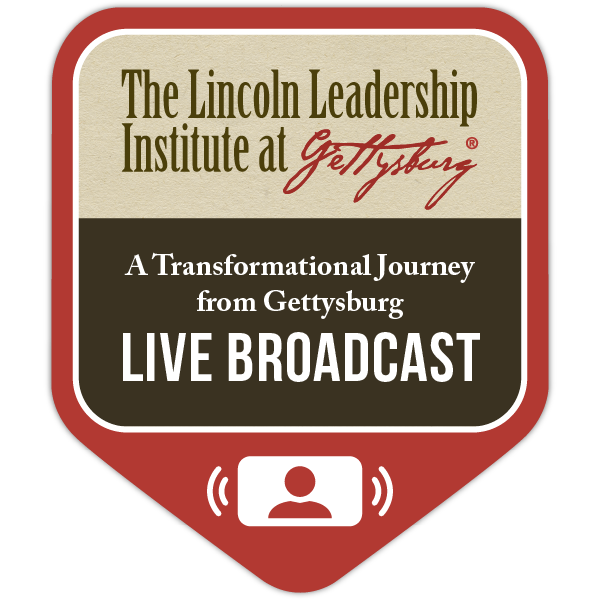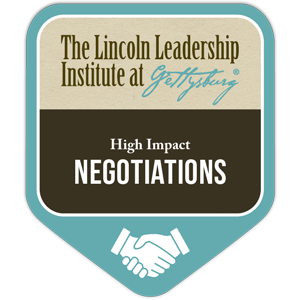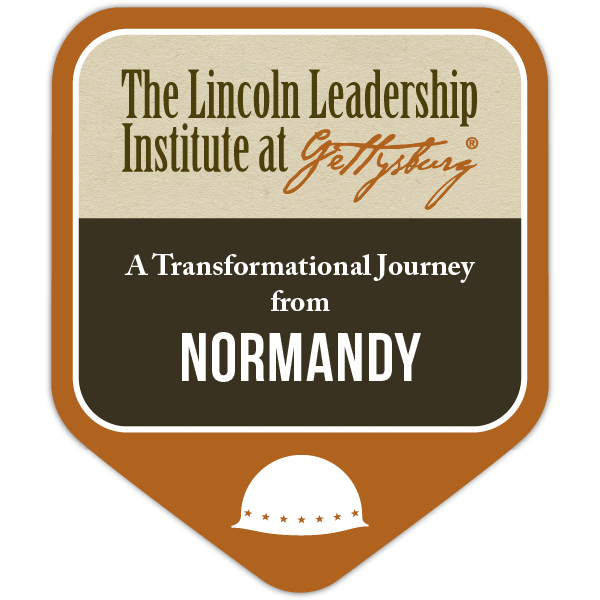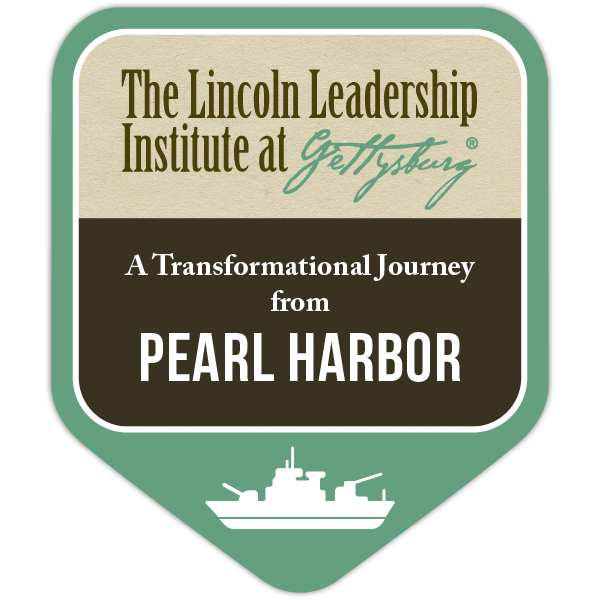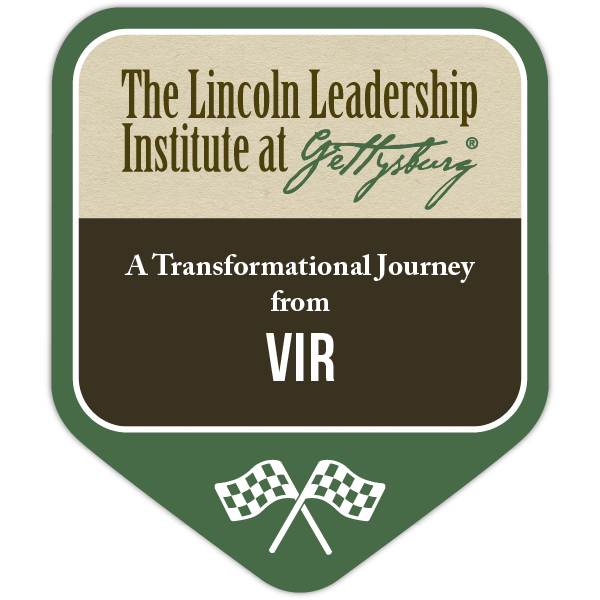 How It Works
Attend a leadership development session at The Lincoln Leadership Institute at Gettysburg.
We will send you an automated email directing you to the Credly platform to accept your badge.
Create a Credly account using the same email address you used to sign up for your leadership development session.
Accept your digital credential.
Share your badges on your social media, website, email signature, resume, and more!
Benefits of Digital Badges
Increased employee engagement
Increased productivity
Increased employee retention
Increased revenue
Reduced costs to hire and time to train
Grow Professionally. Showcase Your Skills. Broadcast Your Potential.
Watch the video below to learn more about your digital badges.
About Credly
Credly empowers organizations like yours to recognize your team for their talents and skills. Credly leads the digital credential movement worldwide, making your team's talent more visible and more accessible. Connect with Lincoln Leadership Institute at Gettysburg to get your digital badge today.
Already Attended a Session?
Complete the form below to receive your digital credential: